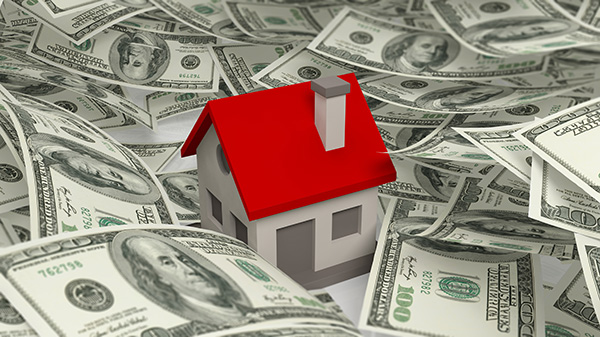 New to the real estate investment game?
We will be with you every step of the way to ensure you don't make rookie mistakes and learn to invest like a pro.
We have a network of professionals to help you with every step of investing as well.
∙ Lenders
∙ Contractors
∙ Plumbers
∙ Electricians
∙ Roofers
∙ Etc.
Looking to expand your real estate investment portfolio?
Our experience will help you ensure continued results and growth of your holdings. We are dedicated to our clients needs and goals.