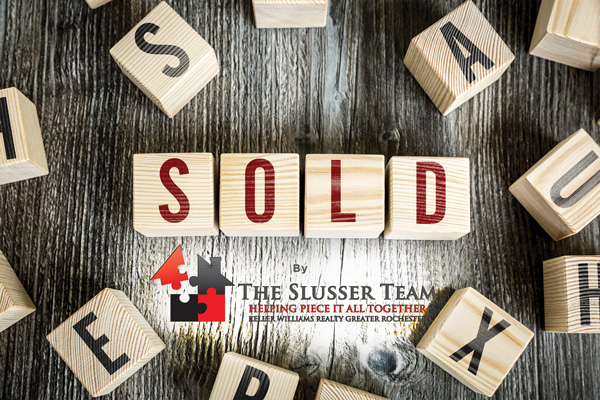 Selling your property is a big financial and emotional task, which requires lots of planning. So before you decide to put your property on the market, here are four questions to consider.

What is my home worth?
Several factors go into determining your home's market value. These include the condition of the property, square footage, location, amenities, as well as recent comparable property sales. For a snapshot of your property's current value, you can enter your address into a free online value estimator tool. Alternatively, you can look at a recent property tax bill to get your home's tax assessed value, which is a percentage of your property's fair market value. If you know your state's assessment rate (which is usually between 80 and 90 percent), you can estimate fair market value by dividing your tax assessed value by that assessment rate.

How can I sell at the highest price possible?
There are several simple, low-cost things you can do to boost the value of your property. These include eliminating clutter, washing windows and walls, and installing higher wattage bulbs to create a brighter environment. Larger projects, like adding bedrooms and renovating kitchens and bathrooms, typically yield more substantial increases in sales price. Staging your property, which helps paint a picture for how buyers will use their new space, can also add value.

How long will my property be on the market?

The time your property spends on the market depends on several factors, including location, how competitively your home is priced, and how aggressively your home is marketed. Statistics show that if a property is properly priced, an offer should come in within the first 12 showings. If you want to speed up the sales process, don't underestimate the value of staging. Research shows that well-staged properties can sell up to 32 percent faster than properties that aren't staged.

How can an agent help?
A real estate agent can help with all aspects of the selling process, from pricing to marketing to handling the intricacies of closing. An agent will negotiate on your behalf to secure the best price – and quickest sale – possible. Looking for an agent who can help guide you through the selling process? Feel free to contact us!